MGX Design Studio strives to build long-lasting partnerships with our clients. How would you like MGX to become your on-demand creative team? Need us to take over your website maintenance? Need us to create an ongoing print design campaign? How about someone to handle all your internet marketing? You have come to the right place!
We have a package that will fit ANY BUDGET. We give you the power to create your package by choosing the number of monthly hours needed for your organization. MGX Design Studio offers packages ranging from 5 hours to 40+ hours per month. Each package is set up to save you money.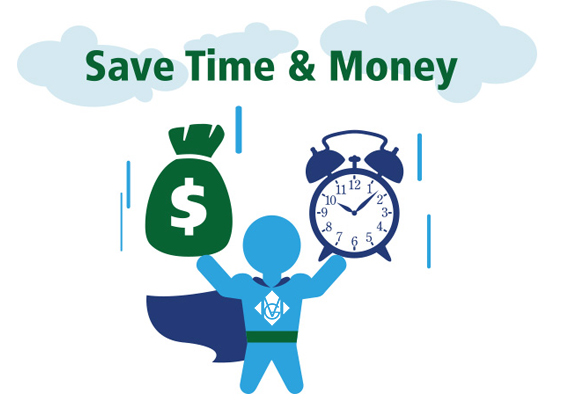 What Are The Perks?

You come first. As a retainer client, your projects receive first priority in daily scheduling.

Full access. Our retainer program includes the full range of high-quality creative services offered at MGX Design Studio.

The best bang for your buck. Our retainer contracts offer a discounted rate for our services, and the rate remains the same for the entire length of your contract.

What services are included?

Our maintenance services range from graphic design, strategic consulting, marketing design, ad development, website maintenance, email template designs, SEO, competitor research, writing / editing, social media management, product management, form creation, and more. You can roll unused hours into the following month. Rollover hours expire at the end of the second month. In the last month of the agreement, unused hours are forfeited. Hours in excess of the monthly agreement are billed at our standard pricing rate.

What services are NOT included?

A creative retainer does not cover expenses like printing, stock photography licensing, subcontractor fees. MGX Design Studio will consult with you before beginning work to identify any fees or costs that may be billed in addition to your creative retainer agreement.