Get the word out FAST about your
Reach out to your audience!
You name it, we can create it!
Does your business need a volume that will inform your customers about your services or products? Are you planning a meeting or conference? MGX Design Studio can create a well organized promo item for your business. Priced at a very affordable price, flat-rate price, your advertisement can be a great branding tool for your business or organization.
Whether you're a small business just starting or a Fortune 500 company, effectively communicating your message is vital in order to reach out to your key audiences through targeted print material.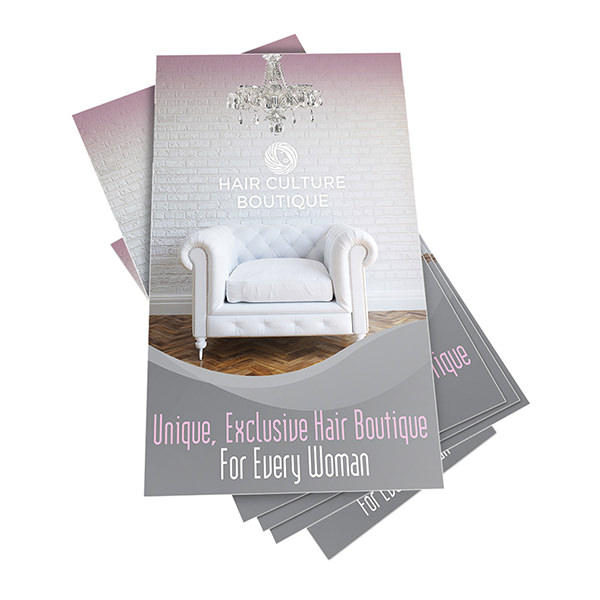 Step 1: Place Your Order

Contact us for a free quote and we will submit to you a estimate according to your project request(s).

Step 2: Your Project is Designed

Once estimate is approved and agreed upon and we receive your details and payment, our staff of designers will create your project and email you a proof for approval. At this time you review the proof we provide and either approve it or submit a ticket with revisions. We have a satisfaction guarantee we can design exactly what you are looking for. This is why will will allow you to have unlimited revisions until you are satisfied with your project.

Step 3: Your Project is Printed or Emailed

Once your project is approved, your project will be sent to the printing press. If you would like to use your own local printer, we can also email you the print-ready master files.