Make a deposit or pay invoice
Welcome to our payment center. We offer a wide range of payment options below. Just choose your method below. You may also log into your account to pay an invoice.

Pay mgxstudio with Venmo App

Scan code or use wallet address to pay with Bitcoin. Sending any other digital asset, including Bitcoin Cash (BCH), will result in permanent loss.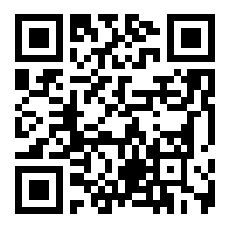 BTC Address: 3CEA8o7Bv7iV8gxQSJnmkDPLVMdSEEqbvr